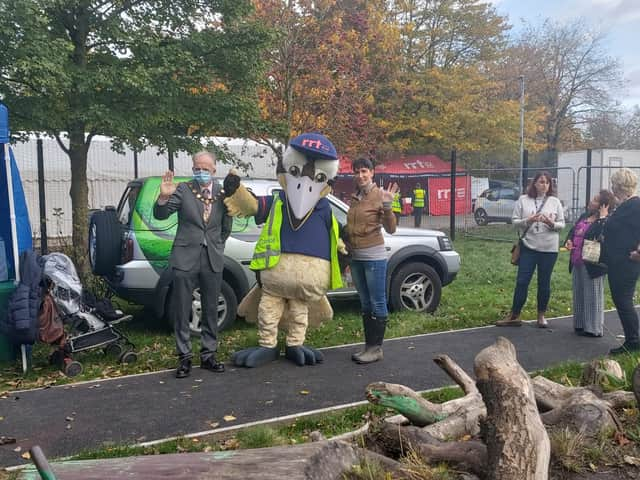 A Manchester community came together with a fun day at a primary school to thank key workers who have been on the front line of the Covid-19 pandemic.
Volunteers from the Manchester branch of the Rapid Relief Team (RRT) put on the event in Trafford at Delamere School.
The event was an opportunity to say thank you to those who have been in essential roles since the novel coronavirus arrived in Britain early in 2020 and to pay tribute to the efforts and achievements of the school's pupils, staff and parents in extremely challenging circumstances.
What was the fun day?
The RRT took over the school grounds for a Community Connect Day to bring people together and raise morale.
Visitors included the Mayor of Trafford Coun Laurence Walsh and representatives from Manchester City Football Club and Lancashire County Cricket Club.
People were treated to live music, a BBQ and football shootouts, while the Wriggly Roadshow brought a variety of animals along for children to handle.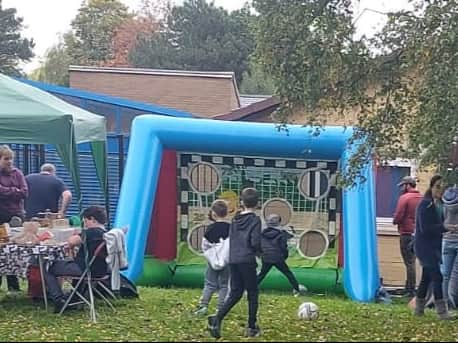 Manchester-based charity The Toy House, which specialises in finding suitable toys for children with special educational needs. also attended.
A donation was also taken on the day for the Royal Manchester Children's Hospital Charity, with funds going towards procuring cutting edge equipment and funding pioneering medical research for the more than 28,000 young patients who attend every year.
The Manchester Foundation Trust and Positive Minds also turned up and spoke to parents about the challenges the pandemic had brought.
The whole day was organised by the Manchester branch of the RRT, a global charity made up of volunteers from the Plymouth Brethren Christian Church which provides support such as catering for the emergency services during major incidents and disasters and works to help organisations tackling issues such as homelessness and food poverty.
What was said about the day?
The Family Liaison Officer at Delamere School, Liz Johnson, said: "We've had great feedback from the families and staff who attended, and it was lovely to see members of our community relaxed, happy, and enjoying a fun day with their children."
Coun Walsh said: "This was a lovely day for the community to reconnect with the local school after all the difficulties of the last year. There were lots of activities for the children to enjoy.
"I would like to thank the Rapid Relief Team, and their incredible volunteers, for hosting such a wonderful day and their general work of helping the community when emergencies strike."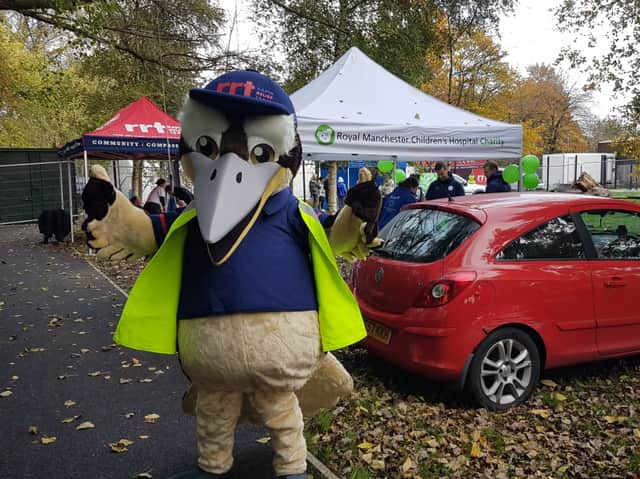 Kevin Bond, Local Team Leader at the Rapid Relief Team said: "It has been fantastic to see the whole community together again and back smiling after such a long period of hardship because of the pandemic.
"We are extremely grateful to all the groups who helped make the Community Connect Day so memorable, and would like to thank the key workers who have looked after us and gone above and beyond the call of duty over the past 18 months.
"Families continue to be the foundation of our communities and we understand how challenging it has been for children during the imposed lockdowns, so we are delighted that we were able to provide some much-needed fun."