Hollywood actor Damian Lewis to perform at Manchester's Band On The Wall
The London-born actor is embracing a music career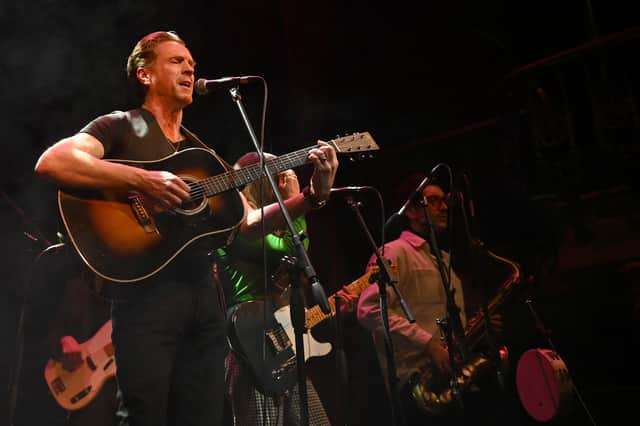 Homeland actor Damian Lewis is coming to Manchester and will be performing at Band On The Wall.
Lewis, who has a debut album out today (June 16) called Mission Creep, will play at the iconic venue in the Northern Quarter next month. It's part of a UK-wide tour.
The London-born actor, who also starred in The Wire and Band of Brothers, is embracing a music career and has lined up gigs in Manchester, Leeds, Gateshead, Nottingham, Birmingham, Cardiff, Bristol and Brighton between September 8 and October 1.
Damian hit the headlines two years ago, when he tragically lost his wife Helen McCrory to cancer in April 2021, at the age of 52.
He is now making a transition from actor to musician.
Tickets go on general sale today (June 16.)
Sat 9 Nottingham Rescue Rooms
Fri 15 Birmingham Town Hall
Fri 29 Brighton The Old Market
Sat 30 Manchester Band on the Wall