First look at Bolton's temporary new central library
The works are set to begin in September and scheduled to finish by the end of 2023.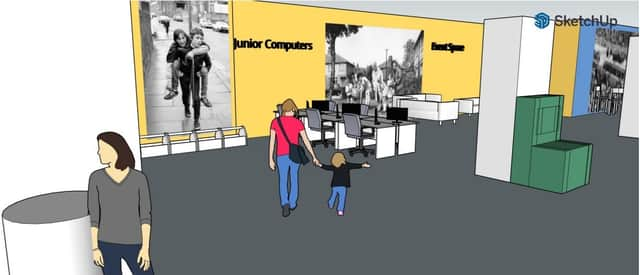 New images show how Bolton's temporary new central library will look when it opens in the former New Look branch at Crompton Place.
Last week Bolton Council revealed that the existing library on Le Mans Crescent was to close for a major refurbishment.
The library will move temporarily to the former New Look unit in Crompton Place from September. £3m of Bolton Council's £23.9m Towns Fund will be put towards upgrading the library, expanding the children's area, improving social spaces and updating the digital facilities.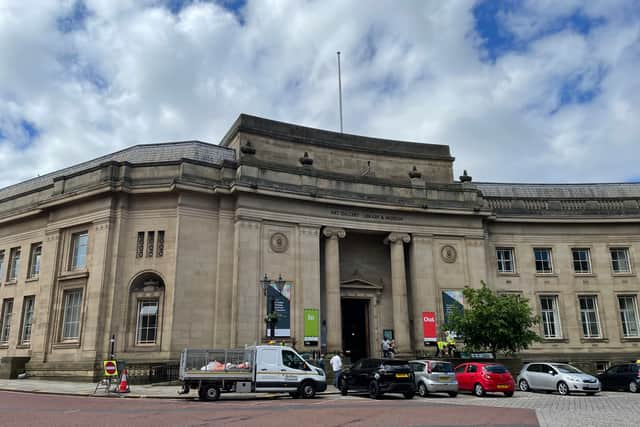 The works are set to begin in September and scheduled to finish by the end of 2023. A report approved by council leader Coun Martyn Cox today (June 21) gives detail on how the temporary library will look and how much the project will cost.
It said the total costs to transfer town centre library operations to an alternative location are £177,079 with £50,000 from the Towns Fund and the balance being met from Library and Museum Service revenue budget. It will cost £33,318 to transfer books and equipment and £24,525 to re-configure the unit.
In total there are 97,414 members of Bolton Libraries and 43,697 or 45 % of them are registered at Bolton Central Library. Many people use the library without a formal membership hence the overall footfall was 423,619 at Bolton Central Library.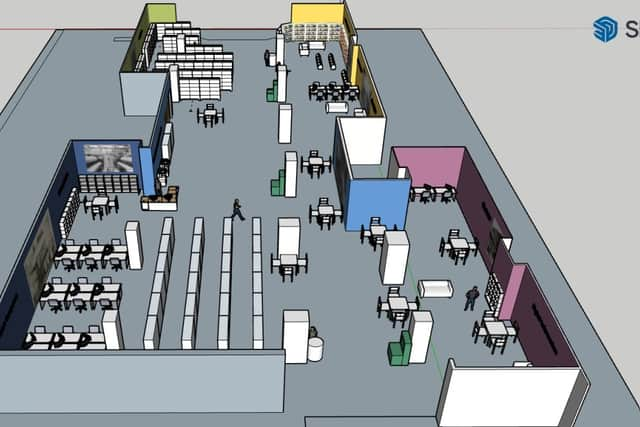 The current library space, excluding entrance space, is1,502 sqm and the minimum space requirement for a temporary library is 1,290 sqm.
The main body of the temporary library needs space for 30,000 books, a dedicated children's area, 36 staff and public PCs, three self-service kiosks, study spaces, area for clubs and groups to meet, a library workroom to process stock. and event space. Coun Cox, said: "The central library and Museum are the cornerstones of Bolton's cultural offer, with hundreds of thousands of residents coming to visit each year.
"Securing this funding means we can continue to care for our iconic building and preserving it for future generations is a top priority of ours. Moving the library to Crompton Place means those who use it won't have to go far to access what they need with the minimum of impact".
The library services will provide more detailed information about the project in the coming weeks, and all functions continue to remain open.