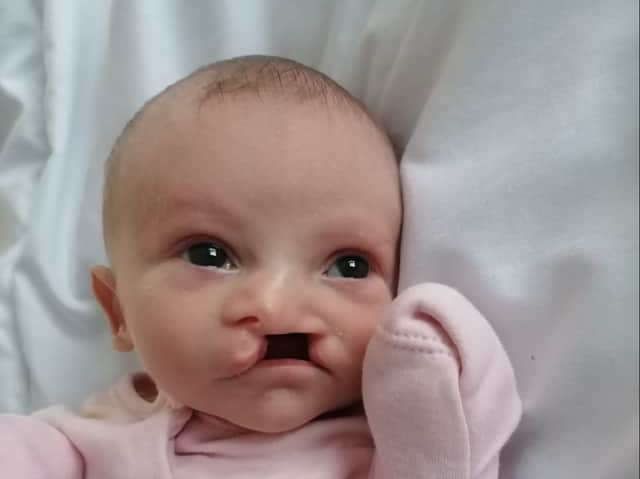 Felicity-May Harvey
A father was due to appear in court again today after being charged with the murder of his baby daughter.
Felicity-May Harvey was just two weeks old when she died in Heywood, in Rochdale, on Monday 11 January 2021.
She died in hospital after police were called to reports of a concern for her welfare.
Greater Manchester Police (GMP) said that her father Darin Harvey, of Birch Road in Wardle, has been charged with Felicity-May's murder and was remanded in custody by officers.
The 25-year-old was before Manchester and Salford Magistrates' Court on Thursday 21 April, and the case was sent to Manchester Crown for a hearing on Friday 22 April.