An Evri customer is worried that she will never see a treasured family heirloom again after being told by the company that her parcel has been lost in transit.
Linda Finch, 54, who lives in Standish, near Wigan, was awaiting an Evri delivery containing her belongings sent by her ex–partner following a break up. Among the items were clothes, which she says she cannot afford to replace right now, perfume and a ring passed down from her late mother Sheila.
She said: "I was heartbroken, absolutely heartbroken. Because she's been gone 15 years and that was her mum's before her. I don't know how far it goes back. That's the most important thing to me."
Linda's ex sent the parcel on 19 November and provided her with a tracking number and picture of the parcel. She began tracking it online but stopped receiving updates after it said the parcel was in the depot. "I was talking to the 'robot' on their website about 10 times and it kept sending back the same automated message every single time," she said.
Evri first told her they were looking into it, but then a member of the customer service team at her local depot emailed to say that they had "completed a full search," however the parcel "seems to have been lost on its journey."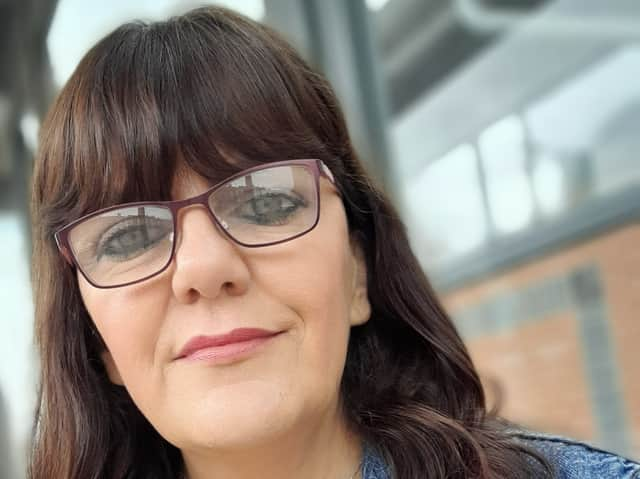 Issues with Evri in Greater Manchester
Linda is one of many disgruntled customers that have taken to social media to try and resolve the issue. Both sellers and recipients have been sharing their stories in an unofficial Evri complaints group on Facebook, with folk in the Swinton and Wythenshawe areas among those noting problems with missing or delayed packages in the last few weeks.
Many of them, including Linda, have even been emailing the CEO's office, having had no luck with the chat bot. One customer wrote in the group: "I have lost count now of the number of parcels I either not received or they have been returned to sender without attempting delivery, why is this constantly happening."
Another wrote: "Four weeks for numerous parcels to still be sat in a warehouse but can deliver others. What the hell is going on? Can't even contact anyone. Wigan Evri absolute joke."
Linda's package was insured for £200 and on 13 December, her ex-partner received an email asking if he would like to accept the compensation offer.
A spokesperson for Evri said: "We successfully deliver over 3 million parcels every day but occasionally items do get lost, often due to poor packaging which results in the contents being separated. We have settled this claim with the sender of this parcel (please note that this is our customer NOT the recipient) who did insure it. We apologise for any inconvenience."