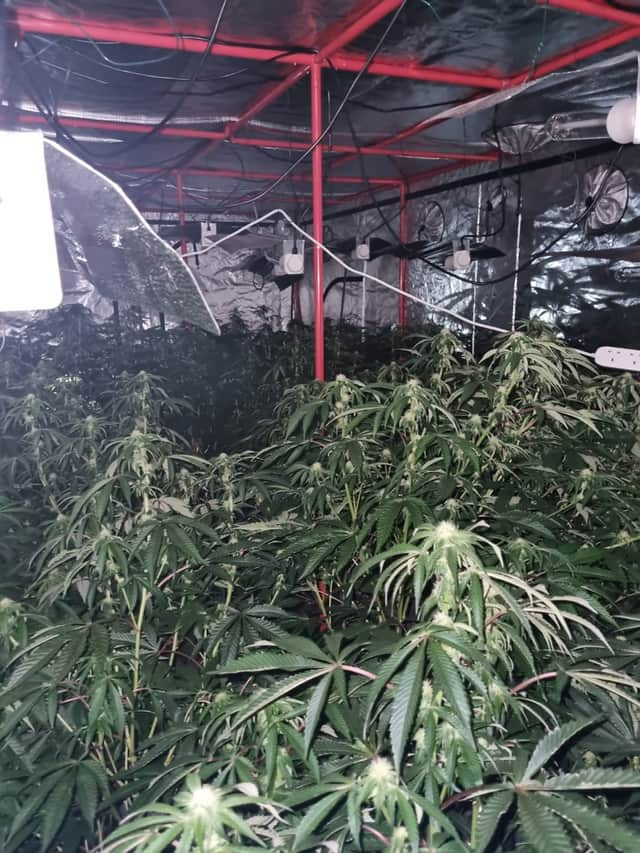 Police have seized millions of pounds worth of cannabis in the city centre after a tip-off.
A drugs team found the haul in a commercial property on Century Street, Deansgate, on Wednesday (22 December.)
GMP says the large-scale farm was worth millions of pounds. The plants have been seized and searches of the premises continued today. No-one has been arrested yet.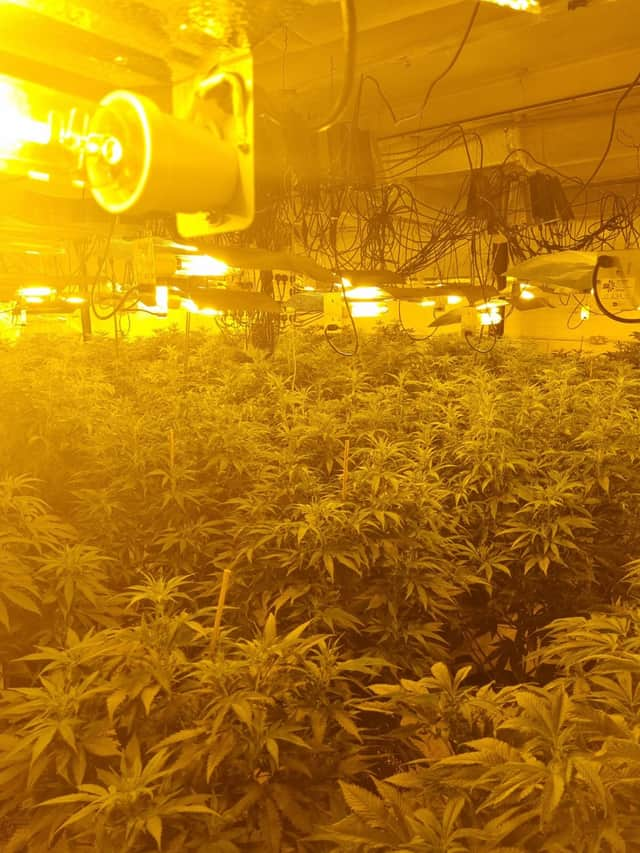 Chief Inspector Wignall from GMP's City of Manchester District said: "This is a significant find, and I'm glad that we're able to ruin Christmas for some criminals by taking this drug off the streets of Manchester.
"Those who operate the control and supply of these drugs have a hugely destructive impact on our communities and only attract further criminality to the area. Our investigation and enquiries will remain ongoing into this discovery, and we will continue in our pledge to disrupt this type of criminality.
"This find would not have been possible without the assistance and intelligence provided to us by the public and I would encourage anyone with any concerns or information about the trade of drugs in your area to come forward and speak with police directly or contact Crimestoppers anonymously.
"I would also like to extend my message to those involved in organised crime across Manchester and stress that we will proactively pursue all available lines of enquiry and will take robust action against you, ensuring we leave no stone unturned to bring you to justice."
Anyone with information should contact police on 101 or contact the independent charity Crimestoppers anonymously on 0800 555 111.