Covid infection rates are rising in neighbourhoods across Manchester as the city-region's pupils return to school, data shows.
What does the data show?
The figures break Greater Manchester down into 346 areas of similar population size used for statistical purposes which are known as MSOAs.
Of those, 219 showed an increase in the case rate per 100,000 people between the seven days ending 31 August and the seven days up to 7 September.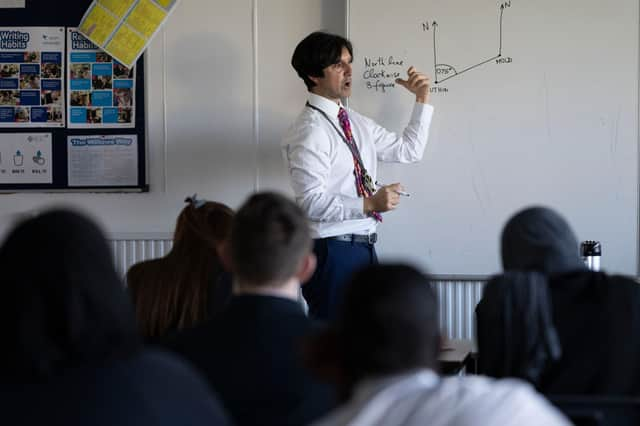 In some areas Covid case rates are surging, with the figure per 100,000 residents for the Salford area of Kersal Dale going up from 111.3 to 417.4, an increase of 253%.
In 113 neighbourhoods across Greater Manchester the case rate per 100,000 people fell between the two dates.
In 13 there was no change over the period, while for one MSOA in Salford it was not possible to calculate the change.
How does this compare to the national picture?
Official figures from the UK Government show infection rates increased by 13% between 31 August and 7 September, with positive infection rates per 100,000 people starting at 304.1 and then rising to 342.7.
More than 4,000 neighbourhoods, or 60%, across England saw a rise in infection rates between the seven days ending 31 August and the seven days ending 7 September.
Just over a third (36%) of neighbourhoods saw a drop in infection rates for the same time period.
The North West has seen a 20% increase, the second-largest rise among the English regions.
How does this relate to schools?
Many Greater Manchester pupils had only just gone back to school when the data was collected.
The data is based on when tests were taken. Some pupils returned to school on Wednesday 1 September while the remainder went back on Monday 6 September.
That means the most recent data will only reflect the first two days of testing after pupils in the second cohort returned.
However, there are concerns that England is following a similar pattern to Scotland, which saw significant spikes in case numbers when its pupils returned to the classroom in August.
When are children being vaccinated?
Following intense discussions, the chief medical officers announced on Monday 13 September that 12-to-15-year-olds should be offered one dose of the Pfizer vaccine.
The country's vaccine advisory body, the Joint Committee on Vaccination and Immunisation (JCVI), had said that while the benefits did outweigh the risks it was not sufficient to recommend universal vaccination for that age group.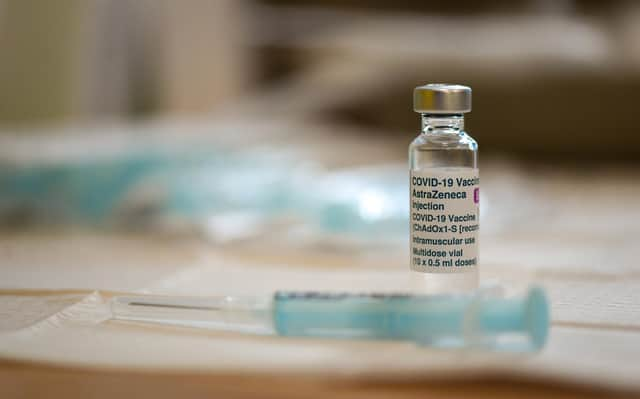 Vaccinations have so far only been offered to children aged 12 to 15 who are at higher risk from coronavirus or who live with someone who has a suppressed immune system.
Across England, nearly 800,000 under-18s have now received their first vaccine and around 158,000 have received a second dose, as of 5 September.