Greater Manchester has been hit hard by the Covid-19 pandemic since March 2020, with the city-region's statistics frequently more severe than the ones for the country as a whole and the area having faced higher levels of restrictions than other places.
Right now, though, it seems that the area might be in the welcome position of having figures that are not as bad as the UK-wide averages.
Greater Manchester Mayor Andy Burnham went through the latest figures related to the pandemic at his press briefing on Wednesday (1 December).
Here are five things we learned from the numbers.
Greater Manchester's overall case rate is below the national average
Greater Manchester's case rate for the seven days up to 26 November is 369.3 per 100,000 people.
That, Mr Burnham said, compared to a national rate of around 440 cases per 100,000 residents.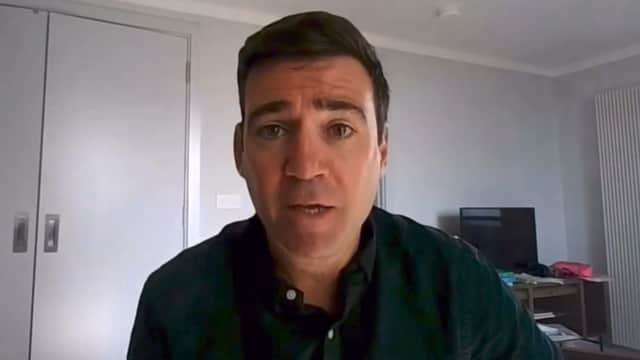 He said the city-region's figure "compared favourably" to the national one and added: "That's not always a position Greater Manchester has been in during the pandemic."
A mixed picture on case rates across the 10 boroughs
The week-on-week statistics show a rather mixed picture across the city-region's 10 local authorities.
Five saw case rates per 100,000 people rise in the week up to 26 November compared to the previous one, while five saw them fall.
The lowest rate for the latest week was 311.8 cases per 100,000 people in Manchester.
The highest was 429, recorded in Salford.
'Encouraging' figures on case rates among over-60s
Mr Burnham described the statistics on case rates among older people as "particularly encouraging".
The case rate for this age group in Greater Manchester for the week ending 25 November was 135 per 100,000 people.
The figures have steadily come down throughout November.
And only two boroughs, Oldham and Manchester, saw a rise in rates in the latest week compared to the previous one, with the other eight showing decreases.
Improving figures for hospitals but NHS remains under pressure
Admissions to hospital for coronavirus and in-patient admissions both went down in the week up to 29 November compared to the previous one.
There was a smaller reduction in patients on high-dependency or intensive care units, but a significant drop in overall hospital bed occupancy by people with Covid-19.
However, Mr Burnham cautioned that this does not mean the NHS is out of the woods as it heads into winter.
He said: "This is a picture of improvement, but we have to balance these figures with the other pressures on our hospital system, which are considerable to say the least.
"However, there has been a slight easing from a Covid perspective."
Vaccination booster programme off to a good start
Data is now available for booster doses and showed that 706,901 had been given as of 29 November.
Among the over-70s, 80% have had their booster shot.
Mr Burnham said this was "pretty encouraging" and "close to the national average".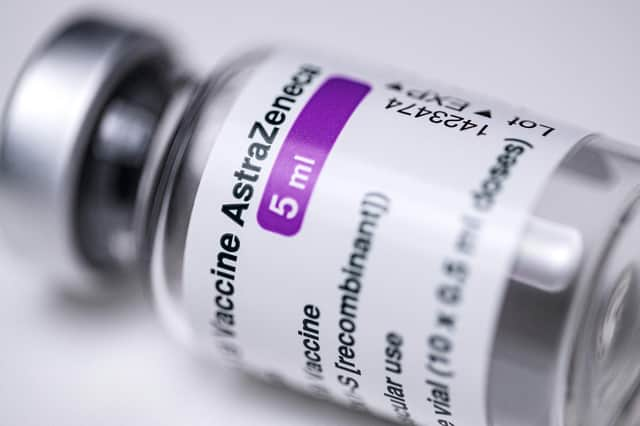 He said it is now imperative that more people start coming forward, especially as the eligibility criteria has just been changed so people can have a booster three months after their second dose rather than six.
As of 29 November, 45% of 50-to-69-year-olds had received their booster dose, but Mr Burnham and public health chief Prof Kate Ardern both said this reflected the fact that many people in this age group had only just been given the opportunity to get an extra jab.
What did Mr Burnham say about the figures?
Mr Burnham said: "We are in a moment where we can have a big impact, given the case numbers.
"We encourage people to get their boosters and we can do more to protect ourselves than perhaps other places can from what might be about to come with Omicron.
"We have more ability to be masters of our own destiny this year than last year. Let's take advantage of that."