A new report has painted a concerning picture of the childcare sector, saying parents are facing prices going up while having fewer places to choose from.
Costs across the city-region vary somewhat, with parents in some boroughs only facing an average cost of just over £4.50 an hour for care for a two-year-old and others potentially looking at a figure well over £6.
The figures, based on a government survey, show that parents in London face the biggest costs by some distance, with the 10 most expensive local authority areas in the country all in the capital. To coincide with the release of the latest report on childcare, some parents have been sharing stories of having to shell out as much as 80% of their income on child care alone.
What does the data show for Greater Manchester?
The figures, which are published by the Department for Education and come from its Survey of Childcare and Early Years Providers for 2022, seeks to establish the average hourly cost of childcare for a two-year-old in every local authority in England.
The most expensive childcare in Greater Manchester by some margin is in Salford, where the mean hourly cost is £6.76. However, as fewer than 30 providers responded to the survey in Salford this figure should be treated with a degree of caution.
The most expensive childcare in an authority where the figure is not indicative was in Trafford, charging an average of £5.95 for a two-year-old per hour.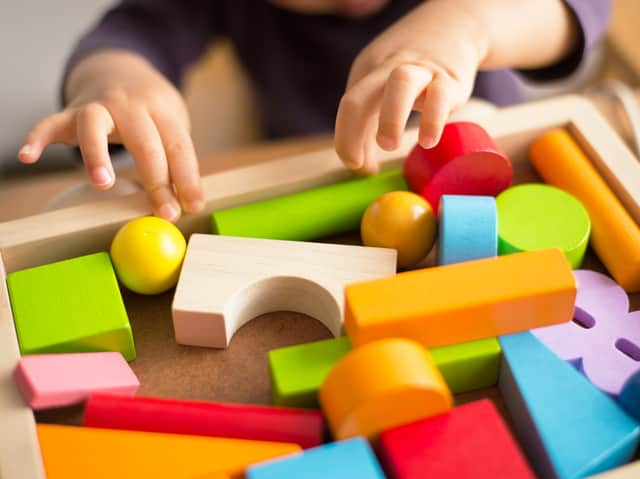 Parents in Manchester are looking at £5.85 an hour, while care is £5.25 an hour in Tameside, £5.15 in Bury, £5.03 in Stockport and £5 exactly in Bolton.
The most affordable childcare in Greater Manchester is in Wigan at £4.53 per hour, followed by Rochdale at £4.79 and Oldham at £4.99 an hour (though this is also an indicative figure due to how many providers filled out the survey).
Nationally childcare costs for two-year-olds range from an average of £4.12 per hour in Hull to a comparatively eye-watering £9.78 per hour in the London boroughs of Hammersmith and Fulham and Kensington and Chelsea.
The survey covers two-year-olds because working families get 30 hours a week of free childcare once their child reaches the age of three.
What has been said about the data and about childcare costs?
The charity behind a new report on childcare in England says many families are facing bills which are simply too high. According to Coram Family and Childcare's annual survey, the average price of a full-time nursery place (50 hours) a week for a child aged under two is now £273.57 in England.
The charity is calling on the Government to reform the childcare system to ensure a place is guaranteed for every child who needs it and parents only pay what they can afford.
Megan Jarvie, head of Coram Family and Childcare, said: "The need for reform of the childcare system is urgent. As well as eye watering bills, parents are facing widening gaps in availability of the childcare they need."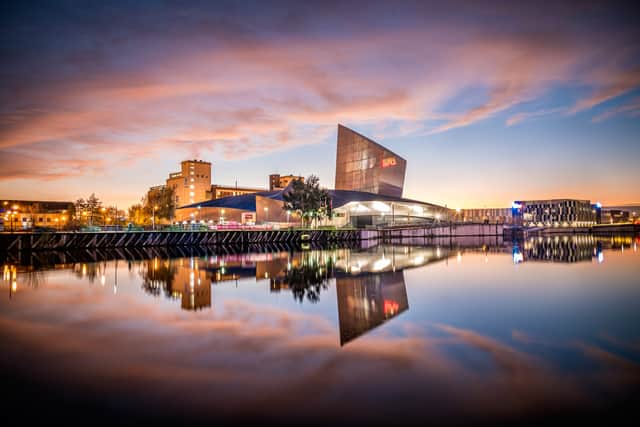 Coram's report also says there has been a concerning reduction in the number of childcare places available across the pre-school age range. Local authorities told the charity there were problems in the sector including retaining, recruiting and paying staff, the rising cost of energy, the cost of food and the funding rates they receive.
A Government spokesperson said it had spent more than £20 billion over the past five years to support families with the cost of childcare.
Shadow education secretary Bridget Phillipson says reforming the childcare system would be her first priority if Labour won the next general election.
As the latest reports have been released on childcare some parents have been telling news organisations that childcare costs are consuming as much as four-fifths of their income.