How to become a magistrate as more sought for Greater Manchester courts
The Ministry of Justice and the judiciary are seeking volunteers in Greater Manchester to become magistrates - here's what you need to do to play this important legal role.
Watch more of our videos on Shots! 
and live on Freeview channel 276
Visit Shots! now
Magistrates play a hugely important role in the criminal justice system, hearing criminal and family court cases - and now residents in Greater Manchester are being encouraged to consider becoming one.
The Judiciary of England and Wales and the Ministry of Justice (MoJ) are looking for more people to volunteer to sit and hear cases and deliver verdicts and sentences as it looks to recruit thousands of new magistrates across the country while also increasing the diversity of the bench.
Magistrates currently volunteering in Greater Manchester have been explaining what they find most rewarding about the role as new volunteers are sought. And we've put together a handy guide to who can become a magistrate and what you need to do if you want to consider taking an active part in the criminal justice system.
Why are new magistrates being sought in Greater Manchester?
The legal system is looking to recruit an entire new wave of magistrates to volunteer in courts across the English and Welsh legal system. It is hoped that around 4,000 new magistrates will begin sitting on the bench and hearing cases over the next few years.
The judiciary and the MoJ also wants to make the people sitting in judgement on their fellow citizens more representative of the communities they serve. Data from 2022 shows that among Greater Manchester magistrates the number of women becoming magistrates rose by 57% and there was a 24% increase in magistrates aged under 50 and a 15% rise in magistrates from an ethnic minority background compared to 2021.
The authorities say they are keen to see further increases to make the bench a more diverse place.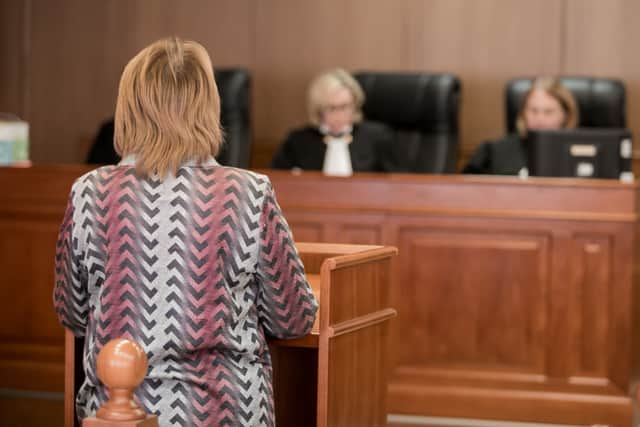 In the criminal justice system all cases begin at a magistrates' court. The most serious offences will be sent to the crown court for judges and juries to hear but magistrates will decide things like whether the accused should be remanded in custody or allowed out on bail. Magistrates also deal with offences such as minor assaults, motoring incidents and thefts, and are able to give out punishments including fines, unpaid work in the community or prison sentences of up to a year for a single crime.
Magistrates also hear cases in family courts dealing with issues including arranging for children to be taken into care or adopted, enforcing child maintenance orders or preventing domestic abuse.
Who can become a magistrate and how do you volunteer?
No legal qualifications or previous experience in the law is required to become a magistrate. A volunteer will work closely in court with two other magistrates and a legal advisor, who will offer them guidance about the law in the cases they are hearing. Magistrates receive training and get a mentor for their first year while they build up their skills and legal knowledge.
To become a magistrate you have to be aged between 18 and 70 and to be available to volunteer for at least 13 days each year for five years.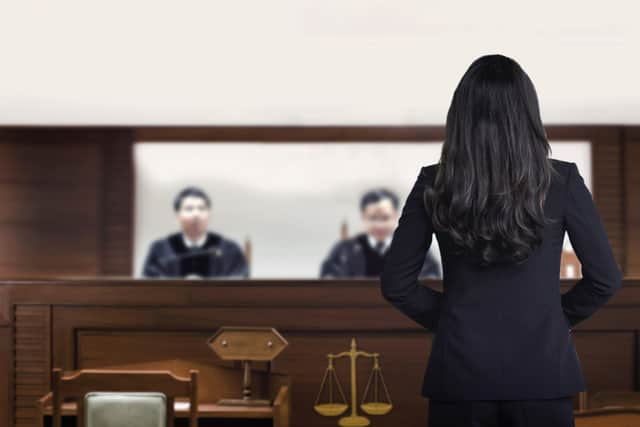 The application process for Greater Manchester is open now and people from all walks of life are being encouraged to consider coming forward. To find out more or to complete an application, visit the website I can be a magistrate.
What have existing magistrates in Greater Manchester said?
Magistrates across the city-region have been stepping forward to share what they enjoy most about their voluntary roles in order to encourage more people to sign up.
Claire Hepworth lives in Manchester and works as a senior HR business partner. She became interested in the law at an early age and started out as a magistrate three years after seeing that recruitment was going on in a local newspaper.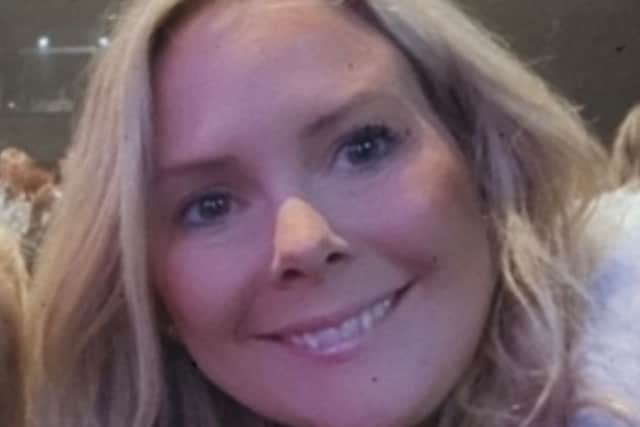 She said: "I find working as a magistrate so interesting. You never know what cases you will be dealing with that day and the variety is so wide. I feel I'm giving back to my community and I have a great sense of pride carrying out my duties.
"It's also great to build up new skills in team working, managing differences of opinions and leading with honesty, and these skills have transferred into my HR career, especially in regards to my team management."
Mariam Dagger Aslam, a commercial director from Salford, has been a magistrate for the last 12 months. She said: "As a second-generation British-born Pakistani Muslim from working-class roots, I would like to strongly encourage people from a diverse background and younger individuals to apply.
"It's an incredibly rewarding role. Becoming a magistrate can help create positive change for your local community while learning new skills and enjoying different challenges."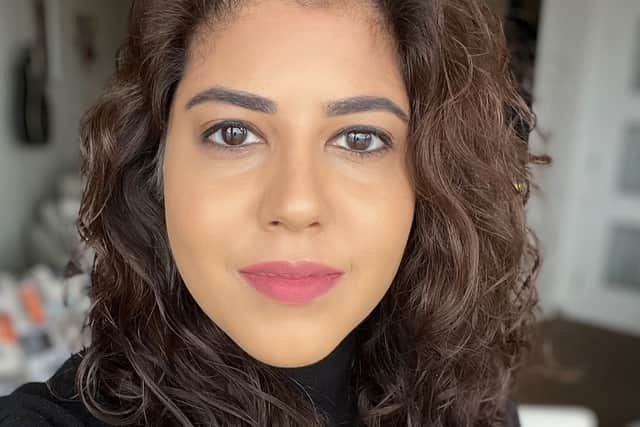 What have politicians and the magistracy said about recruiting more magistrates?
Justice minister Mike Freer said:"Magistrates have a vital role to play in our justice system and we want to see every part of society represented on their benches. By volunteering their time and experience from other walks of life, they play a hugely important part in transforming lives and delivering justice for victims."
Mark Beattie JP, the national chair of the Magistrates Association, said: "Magistrates are the cornerstone of the justice system of England and Wales, so we welcome this continued drive to recruit much-needed volunteers to help deliver speedier justice for all.
"Diversity is one of the strengths of the magistracy, so we would encourage those from underrepresented groups and areas to apply to perform this most rewarding of voluntary roles. We look forward to sitting alongside you and to welcoming you as members soon."