Train company Avanti has launched a range of brand new low cost 'superfare' train tickets. The tickets will be available for single journeys between several of the UK's biggest cities- including Manchester.
The fares are fixed by destination. Superfare tickets will enable customers to buy a ticket for a specific date with the choice of morning, afternoon or evening slots, but the time will be selected by the intercity operator.
Superfare tickets are currently being trialled by the train company. It is aimed at people who would not normally opt for the train to travel to their favoured destination. The operator has also partnered with discount website Student Beans to promote the offer.
Sarah Copley, executive director for commercial, said: "Superfare tickets are aimed at customers who can be more flexible with their journeys. Not only does it provide a cheaper option, but it's also quick and easy.
"Customers pick their date and time of day. Then, 24 hours before their journey, we match them to an empty seat and give them their departure time and reservation. We want to give our customers more cost-effective ticketing options in an innovative way when travelling with us, as well as encouraging more people to take the train."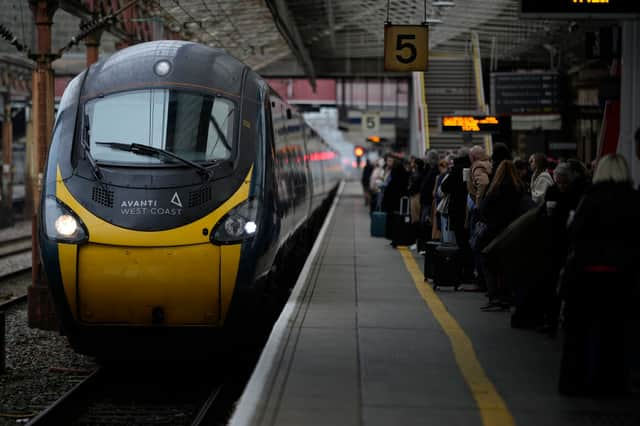 The number of tickets available on a route each day will vary and bookings can be made at least seven days and up to 21 days before travel. For more information on the tickets and to book yours, visit the Avanti West Coast website.