The owner of a Manchester eatery which operated as a shisha bar without getting planning permission has been hit with a hefty fine in court.
Manchester Magistrates' Court has ordered Mohammad Bashir to pay £10,000 after 360 Café on Wilmslow Road flouted planning laws in its operation.
The council says the place had been operating as a shisha bar for several years even though notice had been served on the premises, with equipment being confiscated from the premises on a couple of occasions.
The business and its owner will now face a crown court judge at the end of this month.
What did 360 Café do wrong and how has Manchester City Council responded?
Bashir, who is 66 and of Upper Park Road in Manchester, was sentenced on Friday (10 March) after pleading guilty to various offences under the Town and Planning Act 1990.
Manchester City Council said it became aware that the Wilmslow Road café and restaurant was operating as a shisha bar without getting planning permission for this back in September 2018. Council officers also noted that a number of changes had been made inside the premises and this was again done without planning permission.
A notice was issued telling the landlord that the eatery had to stop operating as a shisha bar and all non-compliant work that had been done required being reversed.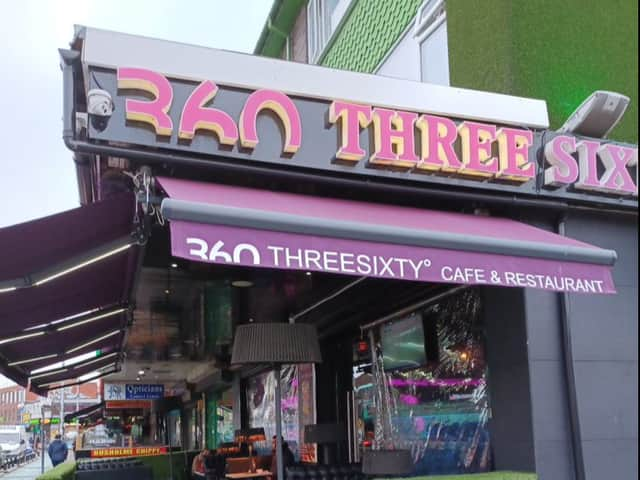 However, the local authority said it continued to run as a shisha bar for several years, even though officers made numerous attempt to enforce compliance with the notice and shisha pipes and tobacco were removed from the building on two occasions.
At Manchester Magistrates' Court Bashir, who runs the company Cameolord Limited, was ordered to pay a £10,000 fine as well as £1,000 in costs and a £170 victims' surcharge.
The company had been found guilty in its absence at a hearing in the magistrates' court on Thursday 9 March. It has been ordered to appear before a judge on 30 March at Manchester Crown Court, where a Proceeds of Crime Act hearing will be held and confiscation could be considered.
What has Manchester City Council said about 360 Café?
Coun Gavin White, executive member for housing and development at Manchester City Council, said: "For a number of years the illegal operation of this venue as a shisha bar has had an overwhelmingly negative impact on the surrounding community. As a council we are entirely committed to ensuring our neighbourhoods are places where residents and legitimate businesses should be allowed to thrive, not be stifled through criminality.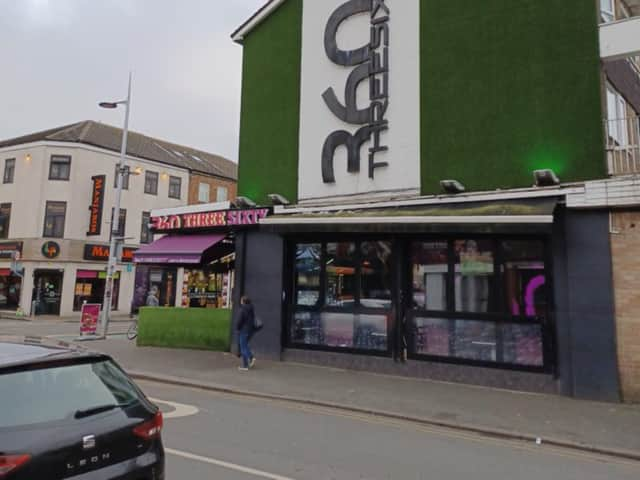 "The continued flouting of planning law was not something the council was willing to tolerate, and I am pleased that through the hard work of our enforcement officers and legal team, the owner has finally been held to account.
"Tackling illegal shisha bars has long been a priority for the council, with this conviction sending a clear message that perpetrators will be found and punished."