Manchester City Football Club is opening a new interactive store in Manchester's Arndale shopping centre this week. The new shop will will provide fans with a bespoke City shopping experience in the heart of Manchester - including this season's new collection of kits, memorabilia and more.
The new store opening follows the launch of the 2023/24 PUMA home kit last week which has already achieved record sales for the club. And to celebrate the opening and the club's recent league title win, the Premier League trophy will be on display in the store and will allow fans to have their photo taken with the iconic silverware following last weekend's victory.
Serena Gosling, director of integrated fan experience and retail & licensing at Manchester City, said: "It is hugely exciting for us to launch our brand new City Store in Manchester Arndale - another important development in what has been an incredible year of retail sales for the club, and continues to strengthen.
"Our fans are at the heart of everything we do and we are delighted to offer more opportunities for fans to interact with the club beyond the Etihad Campus, including some engaging fan activities available in the new store.
"The Arndale store launch is a proud development for the club, and I'd like to thank our retail partner Stichd and its staff for their support in opening this new store. I'd also like to thank them for their commitment to helping us continue to offer a best-in-class retail service for our fans and members."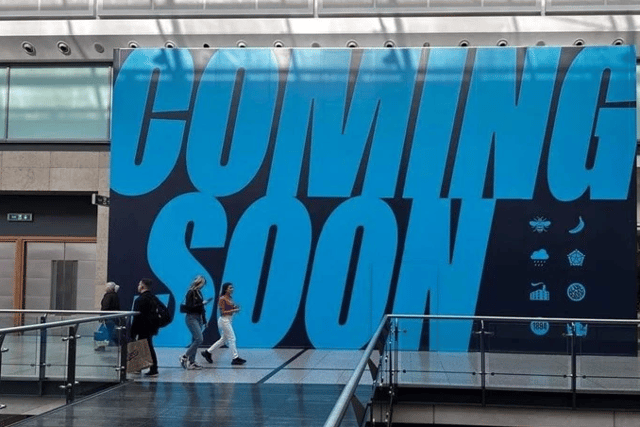 Manchester City new store - when will it open
The store is set to open on Friday, May 26 with Cityzens invited from 9am to 6pm.
In addition to the trophy, customers at the store this weekend will have also have access to exciting giveaways and be some of the first fans to experience the new digital activities within the store, including the 'Meet the Players' interactive video wall.