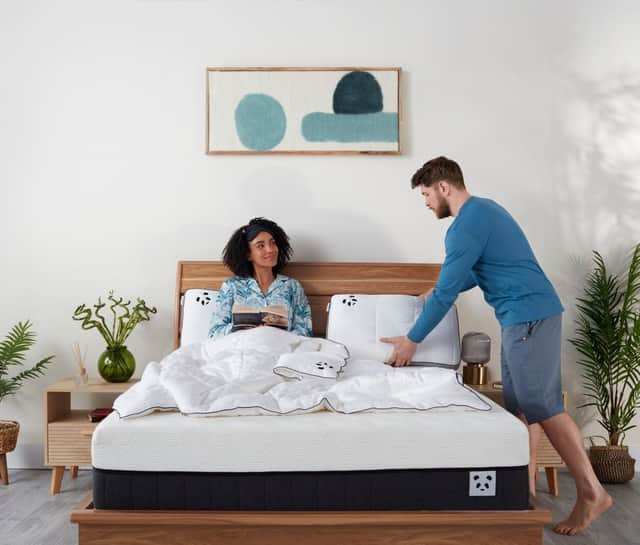 Many of us struggle to unwind at the end of the day but the right set-up can be vital when it comes to creating a relaxing bedroom.
Making your bedroom environment cool, calm and welcoming is the key to helping you destress before bed, with experts advocating soft lighting, neutral colour schemes and zero clutter.
According to the Sleep Foundation, studies have shown people simply sleep better when their bedroom is optimised for light and noise levels, temperature and comfort.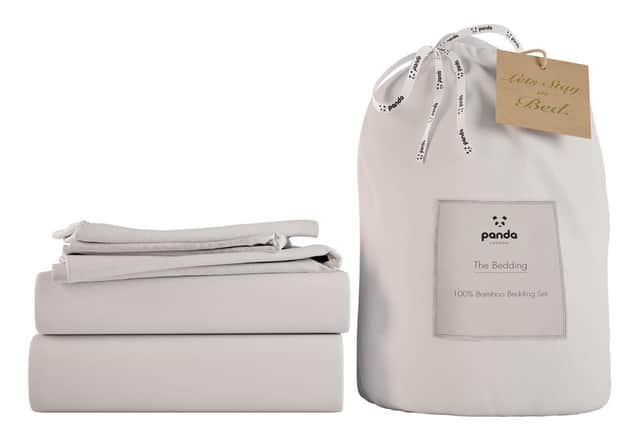 Most of us cool down in the initial stages of sleep because a lower core temperature makes you feel sleepy so it's important to stay cosy – but you don't want to overheat. The ideal room temperature is between 15.6C and 22C.
Keep things as quiet as you can while you're sleeping; for some people, a whirring fan or white noise machine can be soothing as it is masks other sounds and help you drop off to sleep more easily.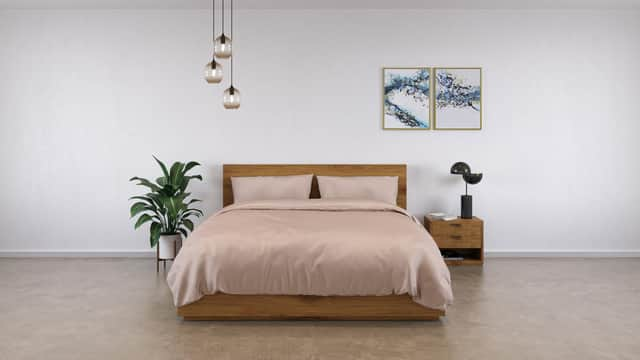 Keep your bedroom light levels as low as possible before you snuggle down, and ditch the devices; smartphones and TVs emit artificial blue light that can be detrimental to sleep, even if you use night-time settings.
The right bed and bedding can help you to chill out from the minute you slip between those super soft and comfy sheets – and Panda London have a range of dreamy duvets, covers and mattress toppers to help you unwind.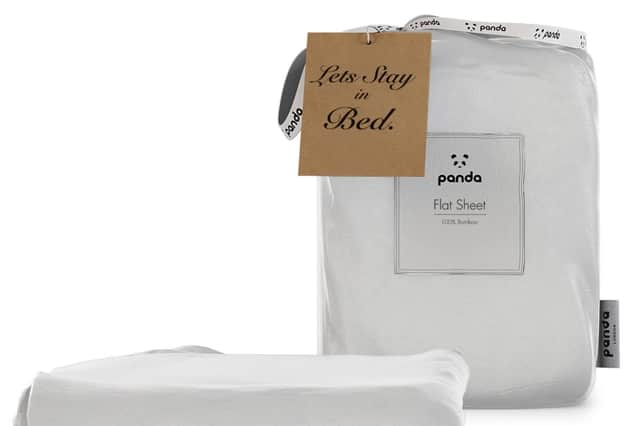 If you're looking to improve your mattress and sleep better, a mattress topper is an ideal option to enhance the comfort of your bed without splashing out on a whole new mattress. If your partner's tossing and turning keeps you awake at night, the Topper by Panda can help you both rest better. The foam moulds to your body's natural shape to keep you each supported while you are sleeping, meaning less movement during the night – and better sleep .
This bamboo memory foam mattress topper features an exclusive Hydro Foam layer which combines cooling gel capsules with the very latest high-tech memory foam to stop you from overheating throughout the night and help you to sleep better.
The Topper is available in a range of different sizes to fit your bed: each corner has a durable elastic strap, making it suitable for all types of mattresses for a more luxurious sleeping experience.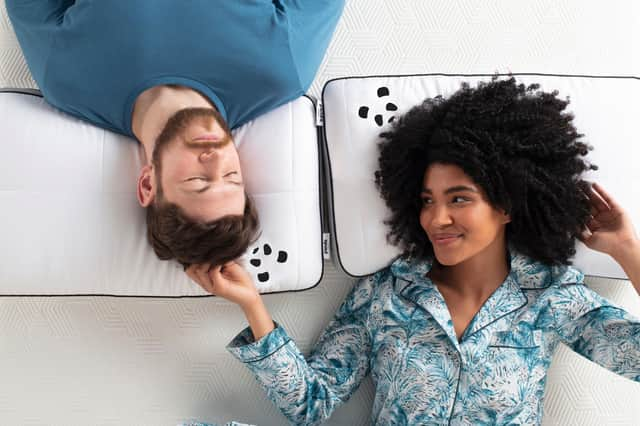 Bamboo fabric is hypoallergenic and naturally antibacterial, helping it to repel microorganisms and parasites like mites and even bed bugs, and its in-built antimicrobial enzyme naturally deters the harmful bacteria known to irritate sensitive skin and cause unpleasant odours.
It also reacts intuitively to your body temperature to keep you cool in summer and warm in winter, and wicks away moisture to keep you exactly the right temperature, dry and comfortable all night long.
Plus this luxurious and long-lasting fabric feels smoother and finer than Egyptian cotton, plus its strong silky fibres get softer and softer each time you wash it.
Panda London offers an award-winning bamboo homeware range at pandalondon.com that includes 100% bamboo bedding, towels, duvets and memory foam bamboo pillows to help you sleep better. All combine the softest bamboo fabric with the coolest designs and cutting-edge tech for an eco-friendly range that doesn't cost the earth.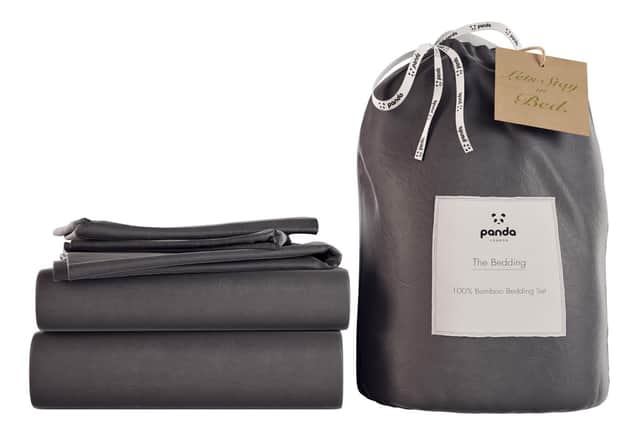 All Panda London's products are made from certified organic bamboo grown and produced without any harmful chemicals – meeting industry standards that ensure there are no harmful substances left in the fabric at the end of the manufacturing process.
And the company is working hard to reduce the environmental impact at every stage of their products' life cycles, from forest to your front door. So far, they have protected more than 567,930 trees, removing almost 205,000 tonnes of CO₂ from the atmosphere – equivalent to taking 123,654 cars off the road.