Greggs has opened a new outlet store in Manchester which is selling half-price sausage rolls and slashing costs by up to 75 per cent to tackle food waste. The new outlet store in Oldham will receive items that haven't been sold in other Greggs shops at the end of the day to sell on at a discount to stop them from being thrown away.
The Greggs website states that as all of their food is made fresh daily, at the end of each day, any food that hasn't been sold, is removed from our shelves.
But to prevent food waste they will send as much food as possible to their outlet shops, where it is sold the next day at a discount.
Greggs opened 10 new Outlet shops in 2022 which offer huge reductions on day-old products to people managing a tight budget. The Greggs outlets stores mean that each of the food manufacturing sites Greggs owns now has an Outlet shop nearby to redistribute surplus food, as well as unsold food from our shops.
Greggs aims to open 50 outlet stores by the end of 2025 to provide affordable food in areas of social deprivation.
Gillian Long, Retail Operations Director for Greggs, said: "Our new Outlet shop in Oldham has brought one new job to the local area, as well as providing customers with a new place to experience their favourite Greggs food at a discounted price."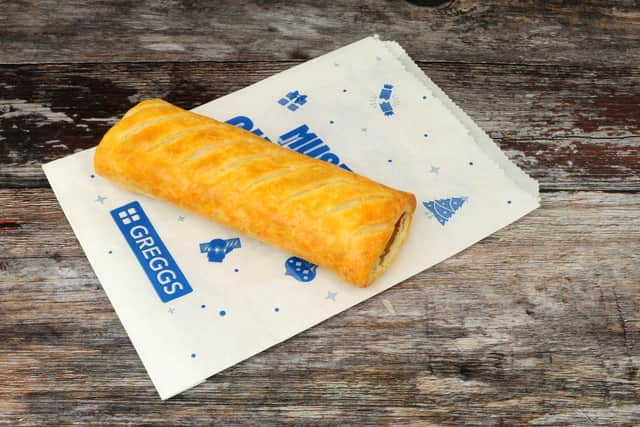 The Manchester Evening News reports customers can pick up a pack of four vegan or meat sausage rolls for just £1.55 - making a saving of 57% and costing just 35p more than a singular sausage roll in regular Greggs stores. Additionally, you could pick up a sandwich for just £1.15 - instead of up to £3.35 at some stores - saving around 75%.
And it's not just savoury snacks that are being discounted. The Greggs outlet store also has sweat treats such as four doughnuts or a pack of yum yums for just 55p.
And as well as offering our food at a lower price the Outlet shops help the wider community by donating a portion of their profits to the Greggs Foundation. This is then shared between organisations such as soup kitchens, food banks, and community groups, putting money back into local community organisations that are working to tackle food poverty in areas of greatest need.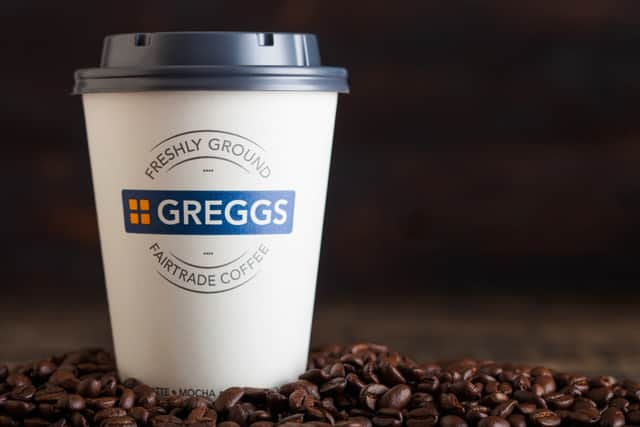 Where is Greggs's outlet store in Manchester
Greggs Outlet, 23 Henshaw Street, Oldham, OL1 1NH
When is Greggs Outlet open
The Oldham Outlet shop opens with a fresh new look. The shop's opening hours are:
Monday – Saturday: 7:30 am – 4:30 pm
Sunday: 9 am – 3 pm
Greggs Outlet stores - full list of locations
Hollin Park Parade, Leeds
Highgate Street, Birmingham
Ward End, Washwood Heath Road, Birmingham
Holton Road, Barry, The Vale of Glamorgan
Villette Road, Hendon, Sunderland
Uppingham Road, Leicester
Great Horton Road, Bradford
Nitshill Road, Nitshill, Glasgow
Westmuir Street, Parkhead, Glasgow
1843 Maryhill Road, Glasgow
126 Maryhill Road, Glasgow
Coventry Road, Shedlon, Birmingham
Milbrook Road, Southampton
Hermit Road, Canning Town, London