A Manchester restaurant has been added to the Michelin Guide Great Britain & Ireland. The establishment has been picked as a new favourite of Michelin inspectors.
The Spärrows is one of 24 restaurants added to the guide. It offers a wide range of modern cuisine and is located at 16 Red Bank in Manchester.
The guide is highly complimentary in its views of the Green Quarter restaurant and encourages Manchester's 'dumpling and pasta lovers' to head over to the eatery. Amongst the write up is a rundown of the food options.
The guide's point of view reads: "Nestled under the railway arches in Manchester's Green Quarter is a restaurant whose name is (almost) the English translation of the word 'spätzle' – which gives some clue as to the style of food on offer here. The dumplings and assorted pasta dishes are all made in-house and include excellent pierogi. The focus on Eastern Europe carries through to the wine list, which has a leaning towards Polish wines."
The Spärrows is the latest Manchester restaurant to be given recognition by Michelin. The most recent before this was Another Hand, located in Deansgate Mews.
The Michelin guide refers to Another Hand as serving "eye catching dishes" which have "punchy and pronounced" flavours. The guide also refers to how the restaurant operates as a cafe during the daytime.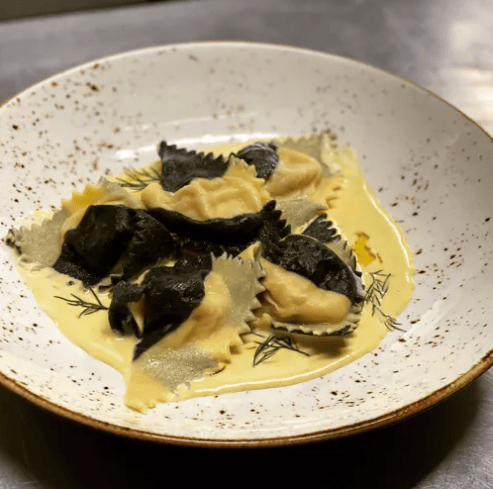 It reads: "A café by day, this 24-seater space morphs into a restaurant by night, offering an appealing array of sharing plates which champion produce from local, ethical growers. The eye-catching dishes are served one at a time and their flavours are punchy and pronounced. Craft beers and low intervention wines accompany. Service is bubbly and the atmosphere, buzzing."