For many people the last 18 months has seen an explosion of remote working.
Far more employees than before are now working outside of the office either permanently or some of the week.
And if you need a break from staring at the same four walls or working at a kitchen table, then a cafe can make an ideal mobile office location.
Fortunately, Manchester has a host of brilliant venues which are happy to welcome remote workers who need fuelling with good coffee, cakes or cold drinks in welcoming surroundings.
Here are five great places in the city to order a large cup of your favourite beverage and plug in the laptop.
This Northern Quarter haunt regularly appears near the top of guides to Manchester's cafe culture.
The independent concern's main coffee house and brunch kitchen is located on Tariff Street in the Northern Quarter.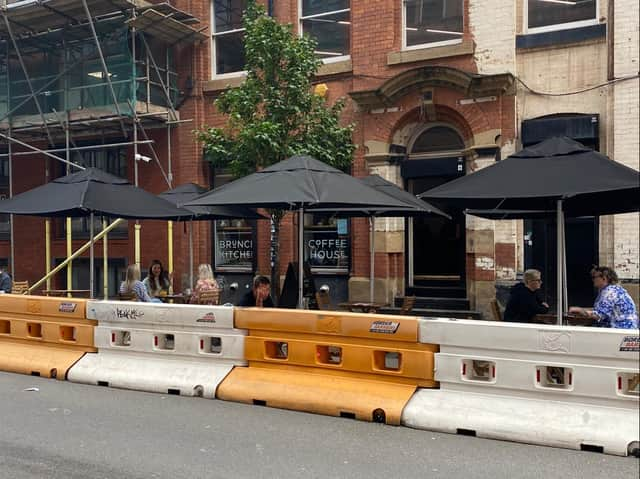 It also has an espresso bar at Hatch on Oxford Road and a venue at University Green.
Workers and those looking to hold meetings are always welcome at Takk, with the website proclaiming it a place to "dream up some big ideas".
It's a Nordic-inspired venue which takes its name and style from the cafe culture of the Icelandic capital city Reykjavik.
Another Northern Quarter venue, this Hilton Street hang-out welcomes workers to its contemporary surroundings.
Located in an old clothing showroom, the vibe here is industrial and stripped-back for a modern take on cafe culture.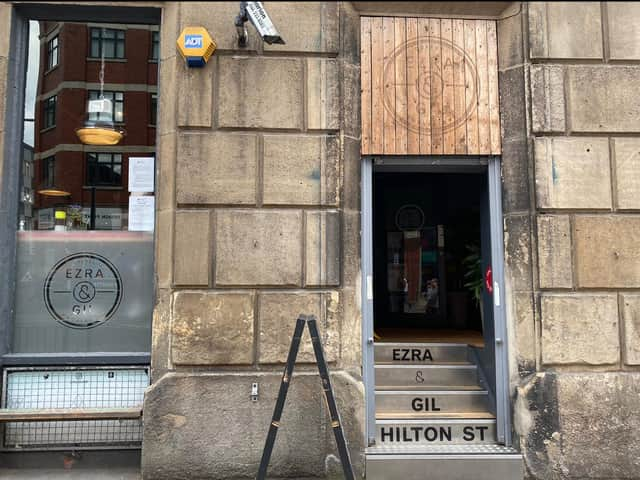 It is also open from 8am until 8pm and serves brunches, lunches and evening meals, so it is a good place to get on with a project at almost any hour of the working day.
A light and airy cafe located in an independent bookshop, this is a good place for those who need a bit of inspiration but are able not to get too distracted.
There are an array of small and large tables to pop your laptop down or you can relax on one of the comfy armchairs, sofas or couches.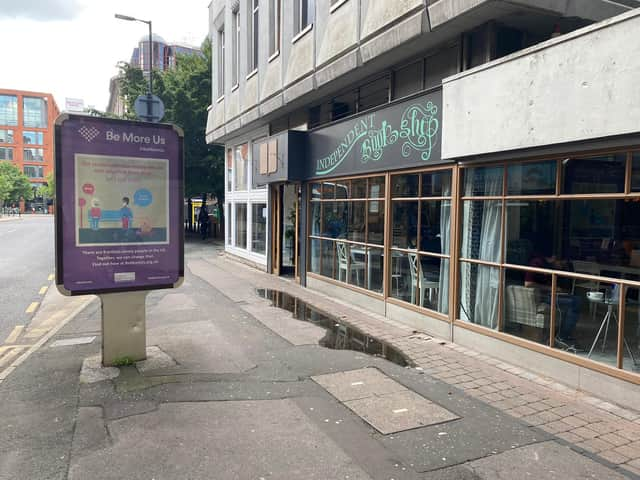 There's a huge range of coffees and teas available on the menu as well as a temptingly long list of cakes and brownies to try.
It's located on Lever Street.
Formerly known as Ziferblat, this Edge Street co-working space is a completely different kind of venue.
Located on the first floor of an office block, you pay per minute for how long you want to stay and then for everything else - tea and coffee, biscuits, WiFi - you just help yourself.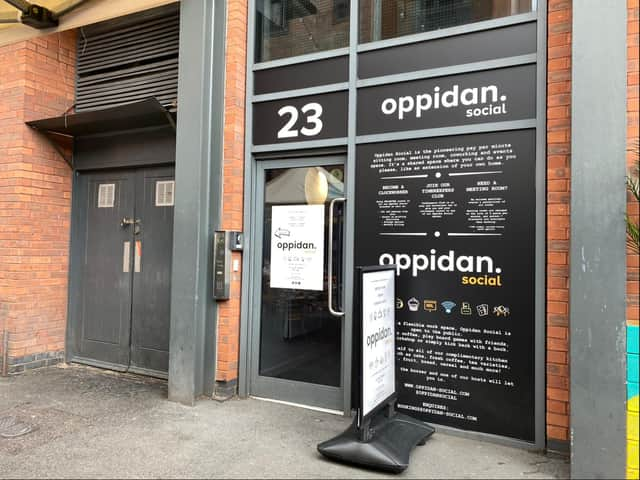 It has a giant 3,000 square foot sitting room where you can settle yourself but there is also a dedicated co-working space offering an alternative to the office.
You can chat to colleagues or clients on one of the sofas over a brew, work at a more formal desk space, hold a meeting or group presentation in the lounge or ask for documents to be printed on the business-grade machine.
Grindsmith Coffee Roasters
Many workers may flock to areas such as the Northern Quarter, but that's not the only bit of Manchester suitable for getting some work done over a coffee.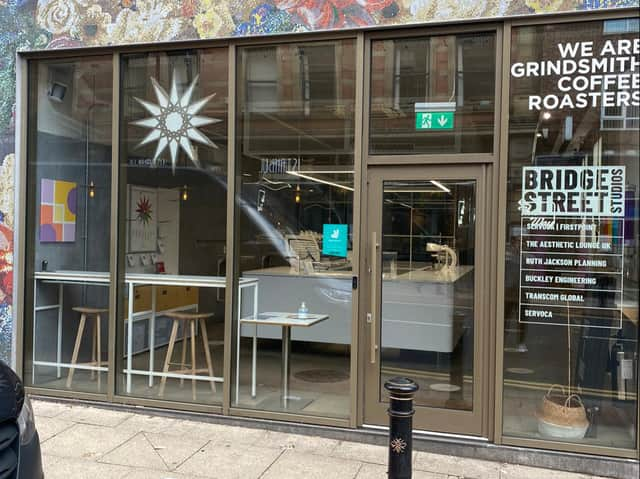 Grindsmith Coffee Roasters is all about a love of the drink, and even has its own roastery in Ancoats, and its Bridge Street venue near the John Rylands Library is the perfect place to plug in and get on with a project with an excellent cup of espresso, americano or cappuccino alongside you.
It has a light, contemporary feel and also has a base out at Media City in Salford.